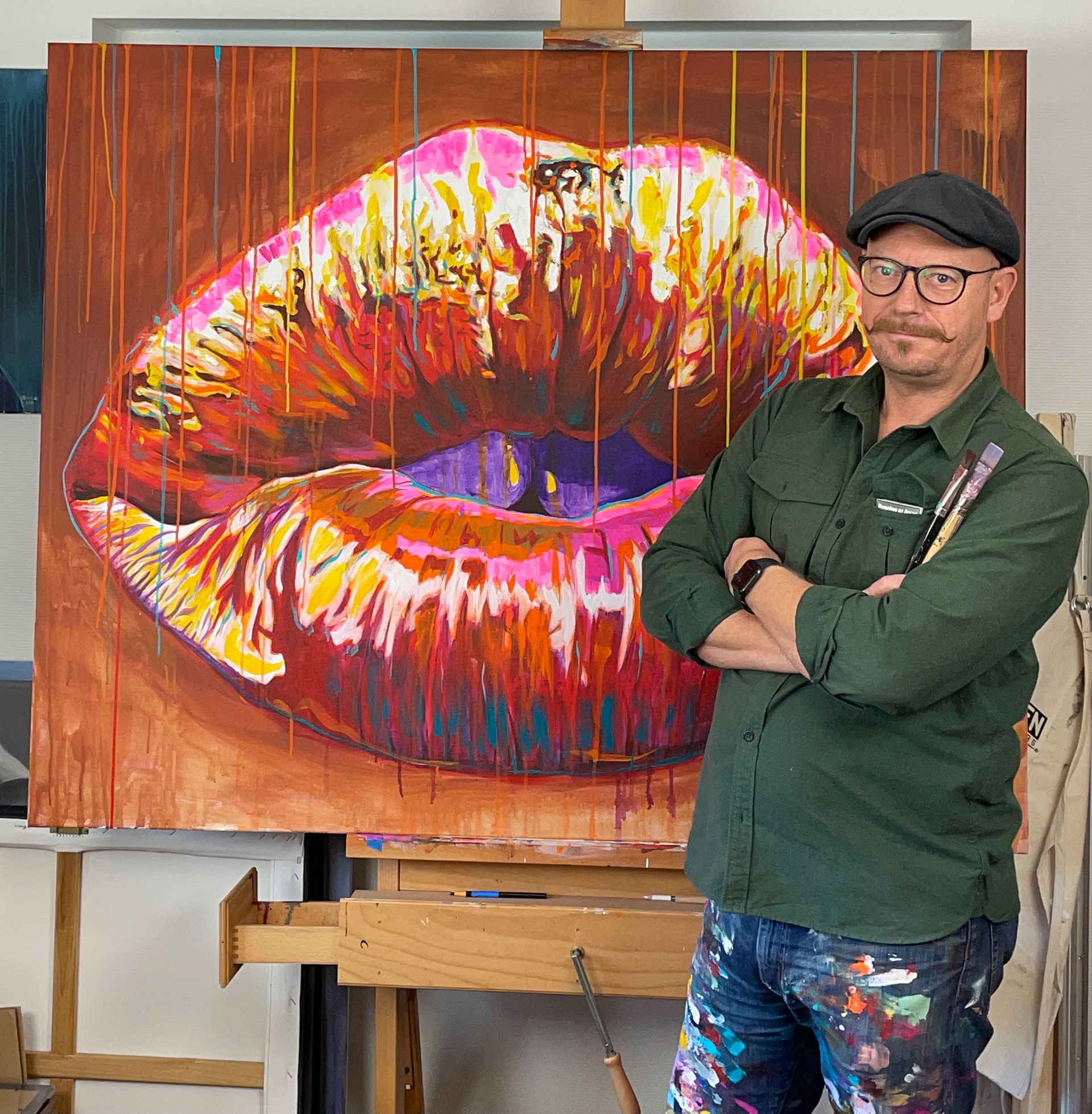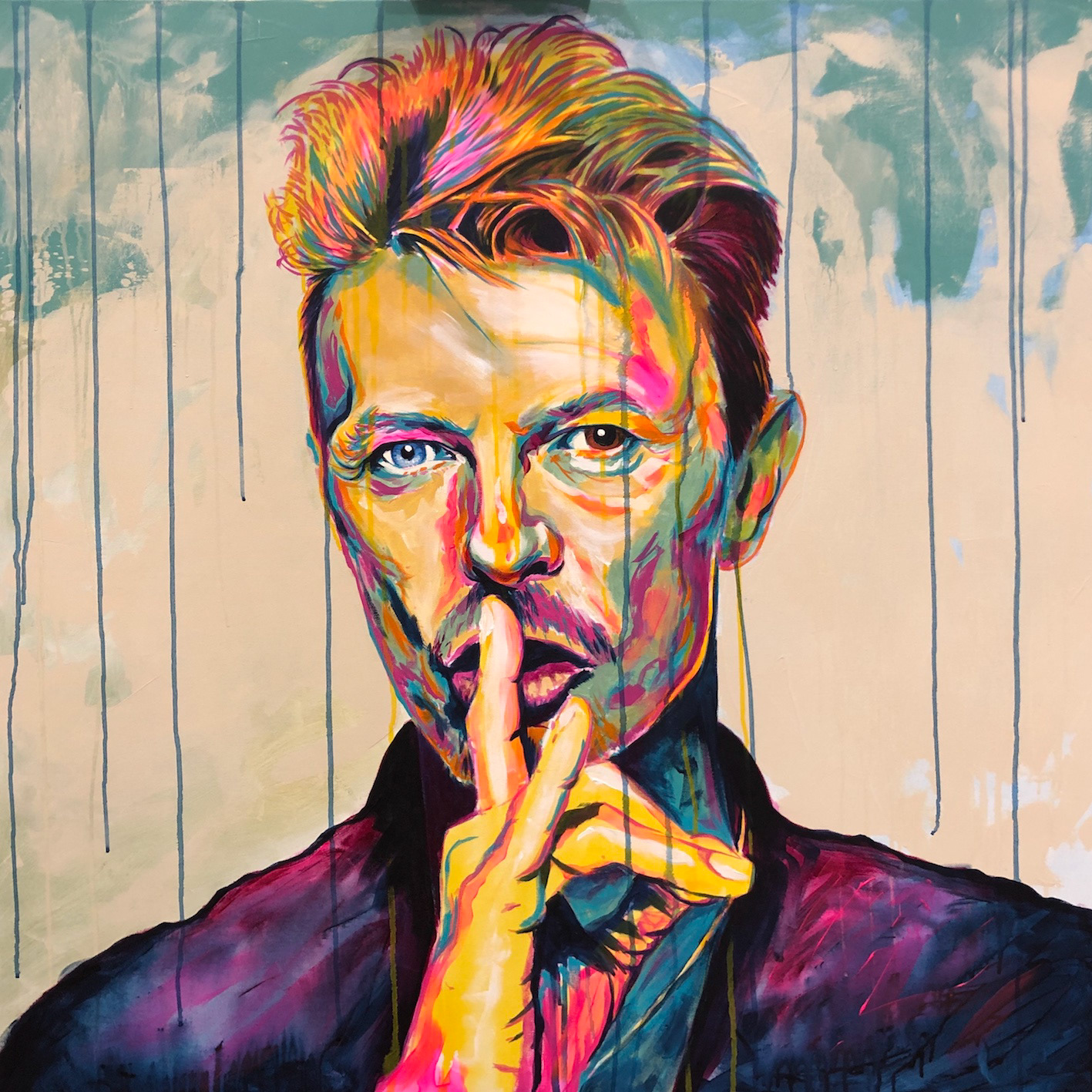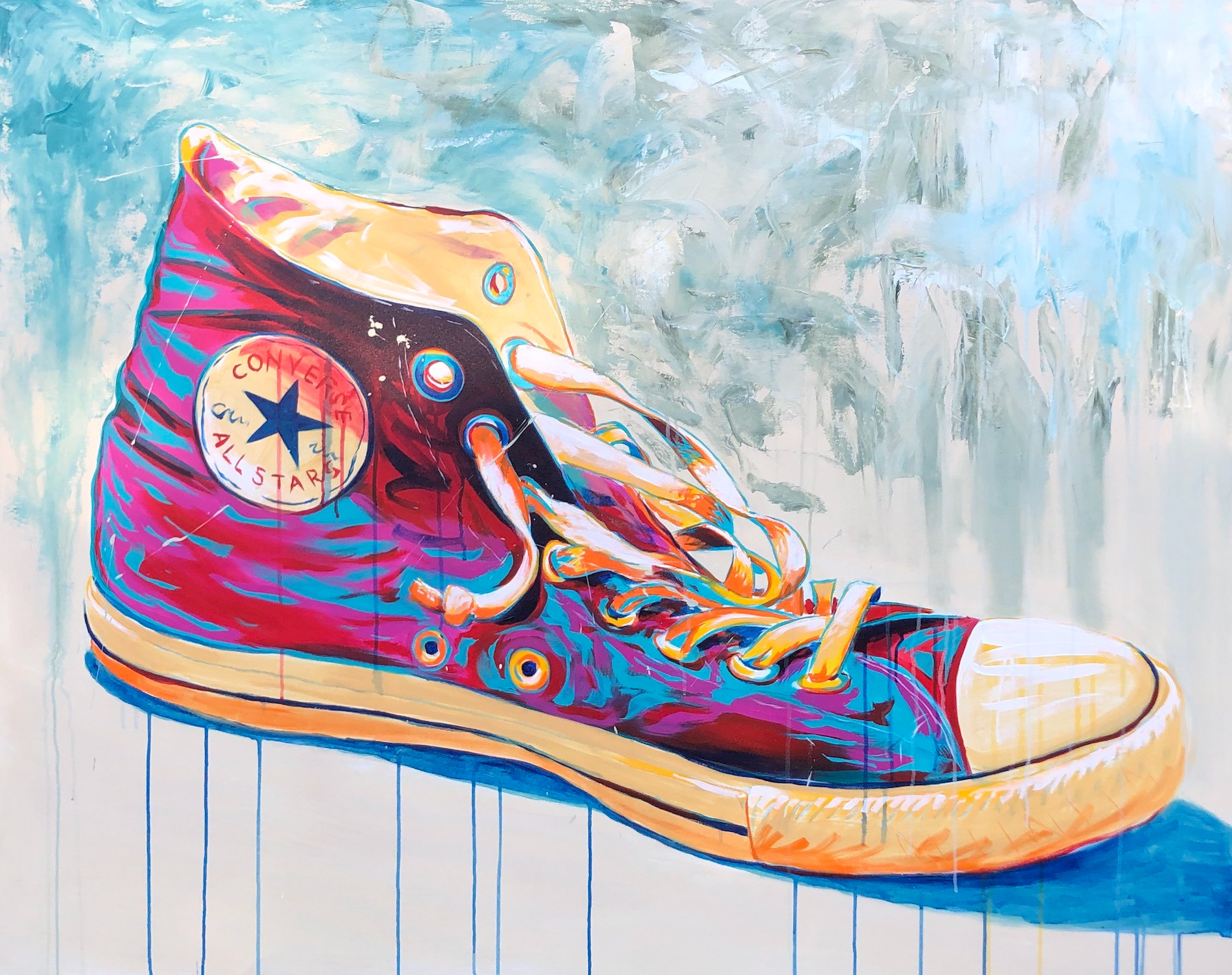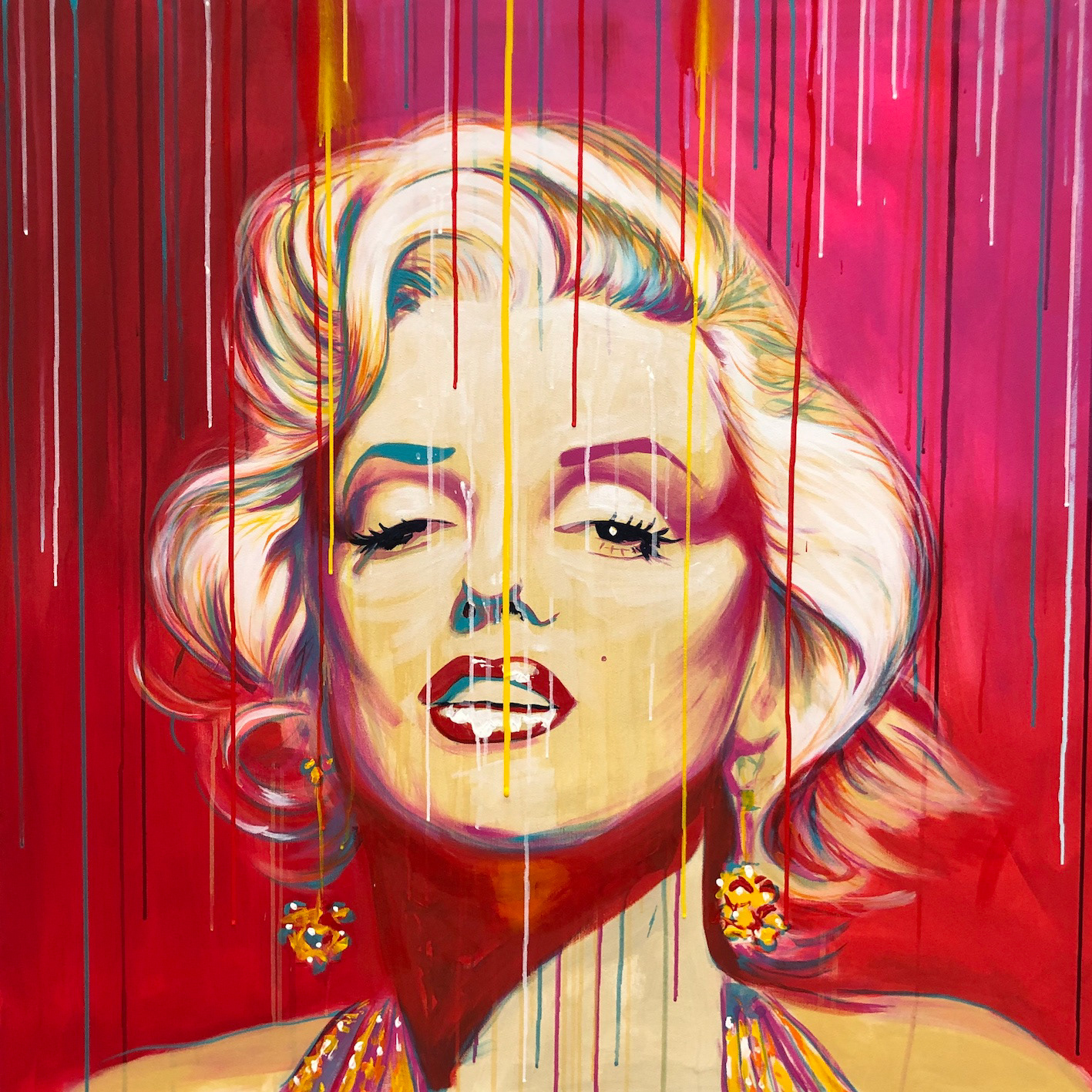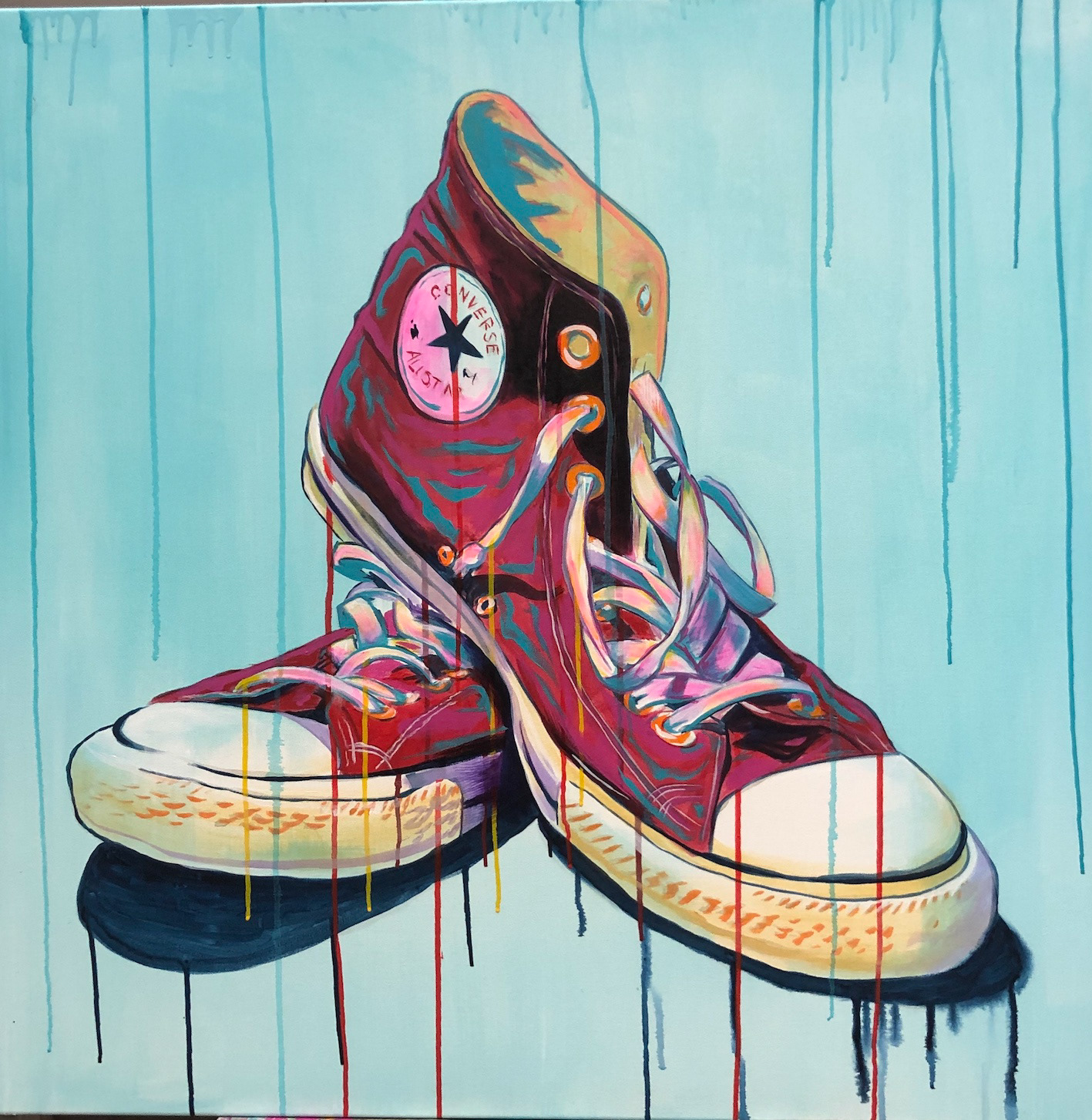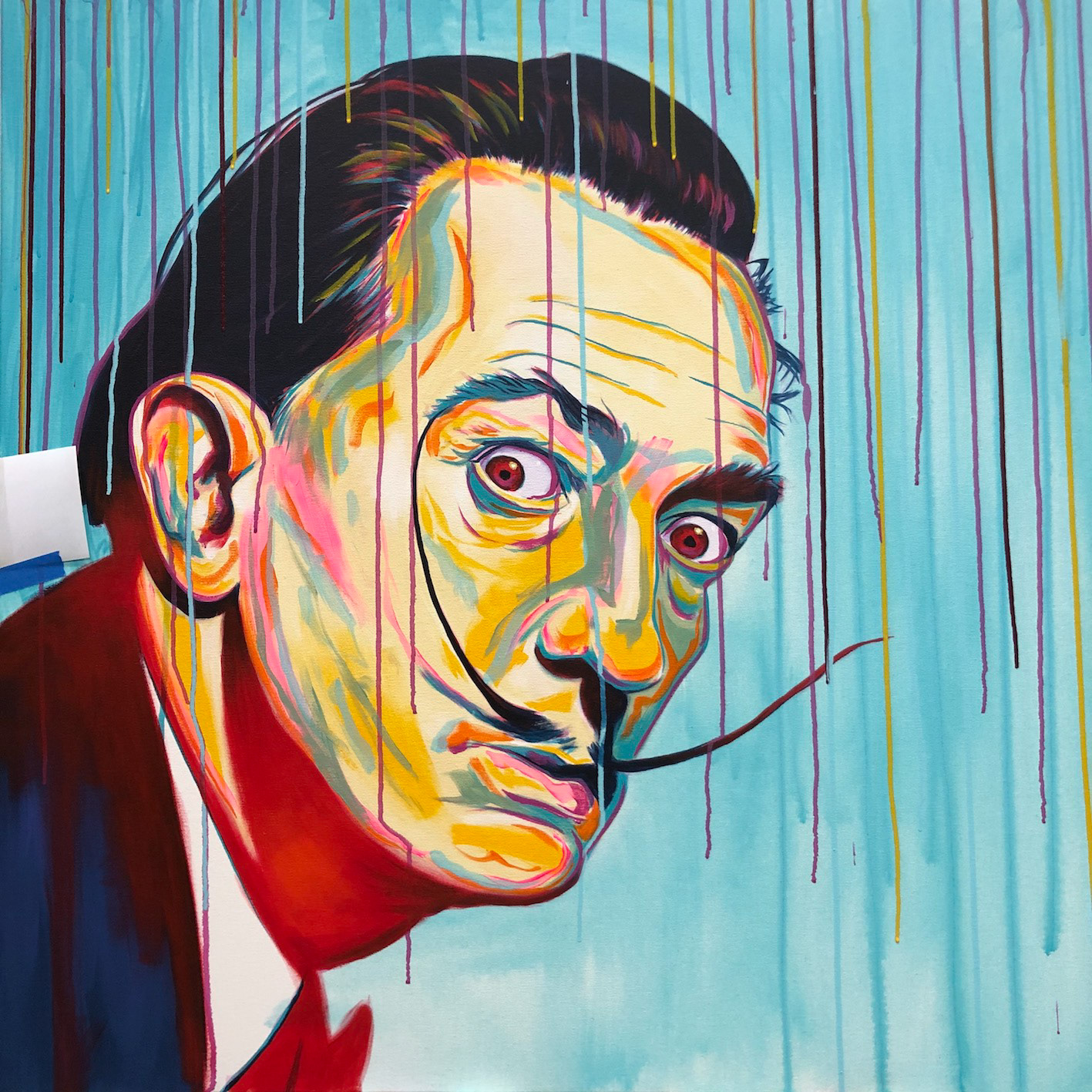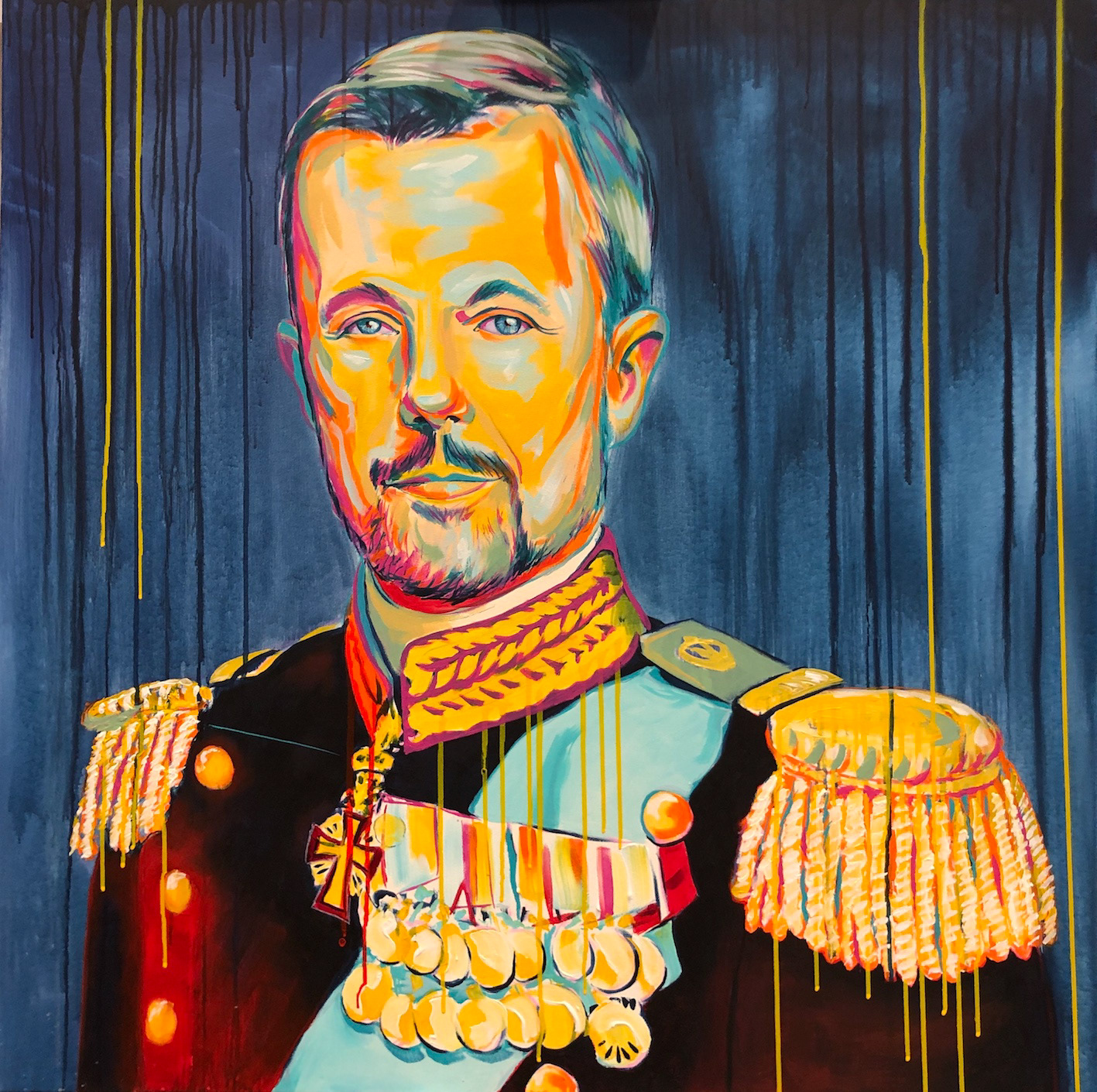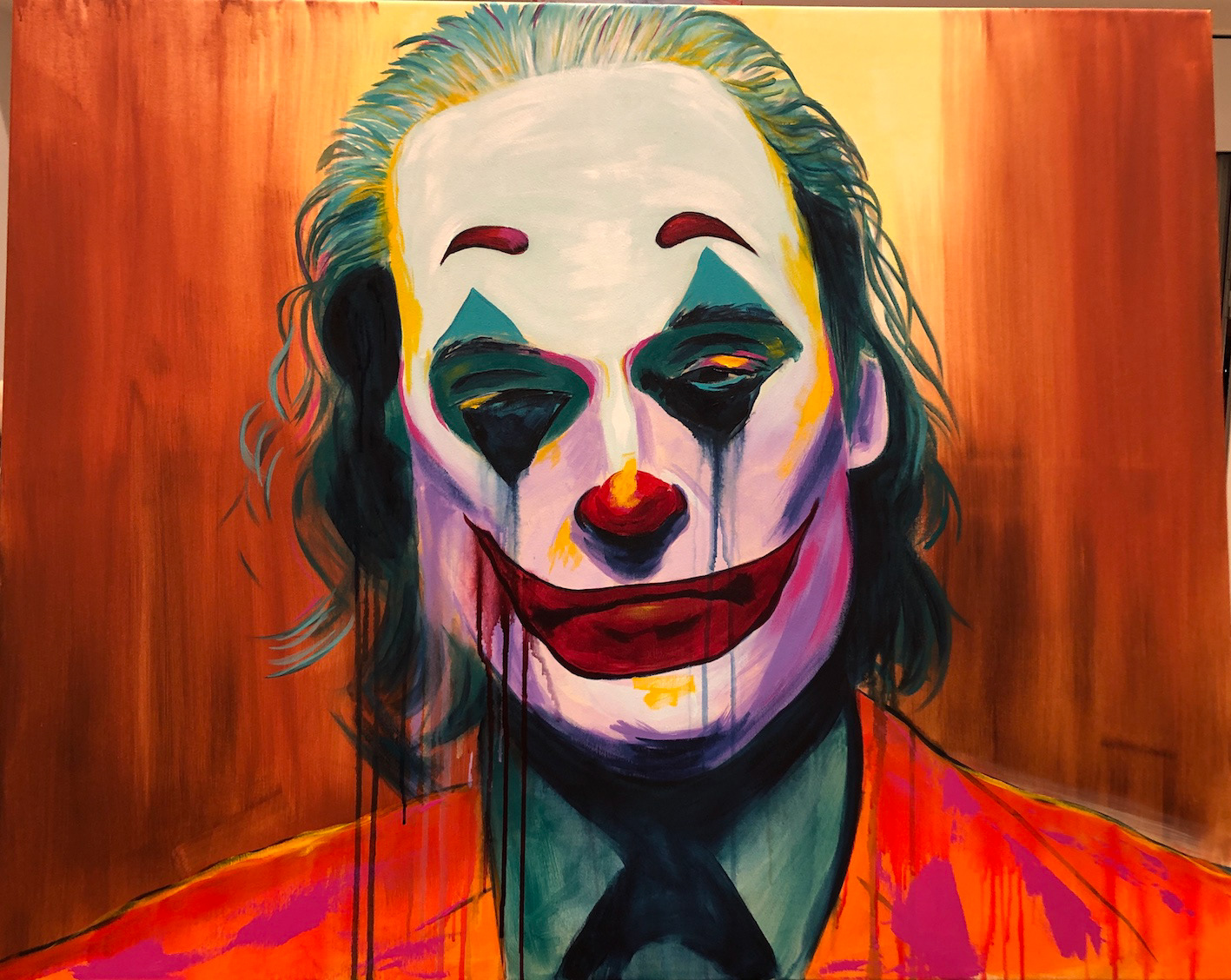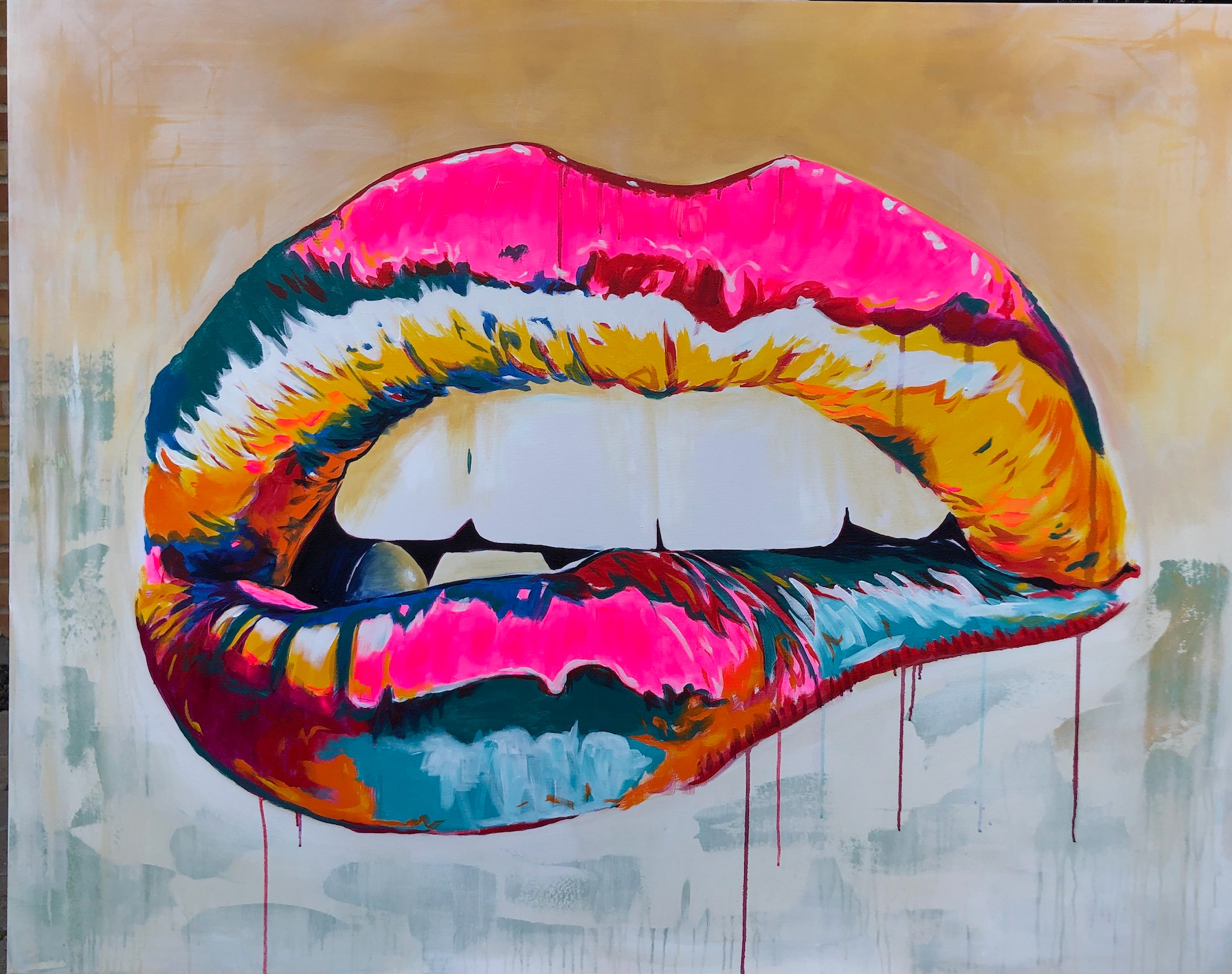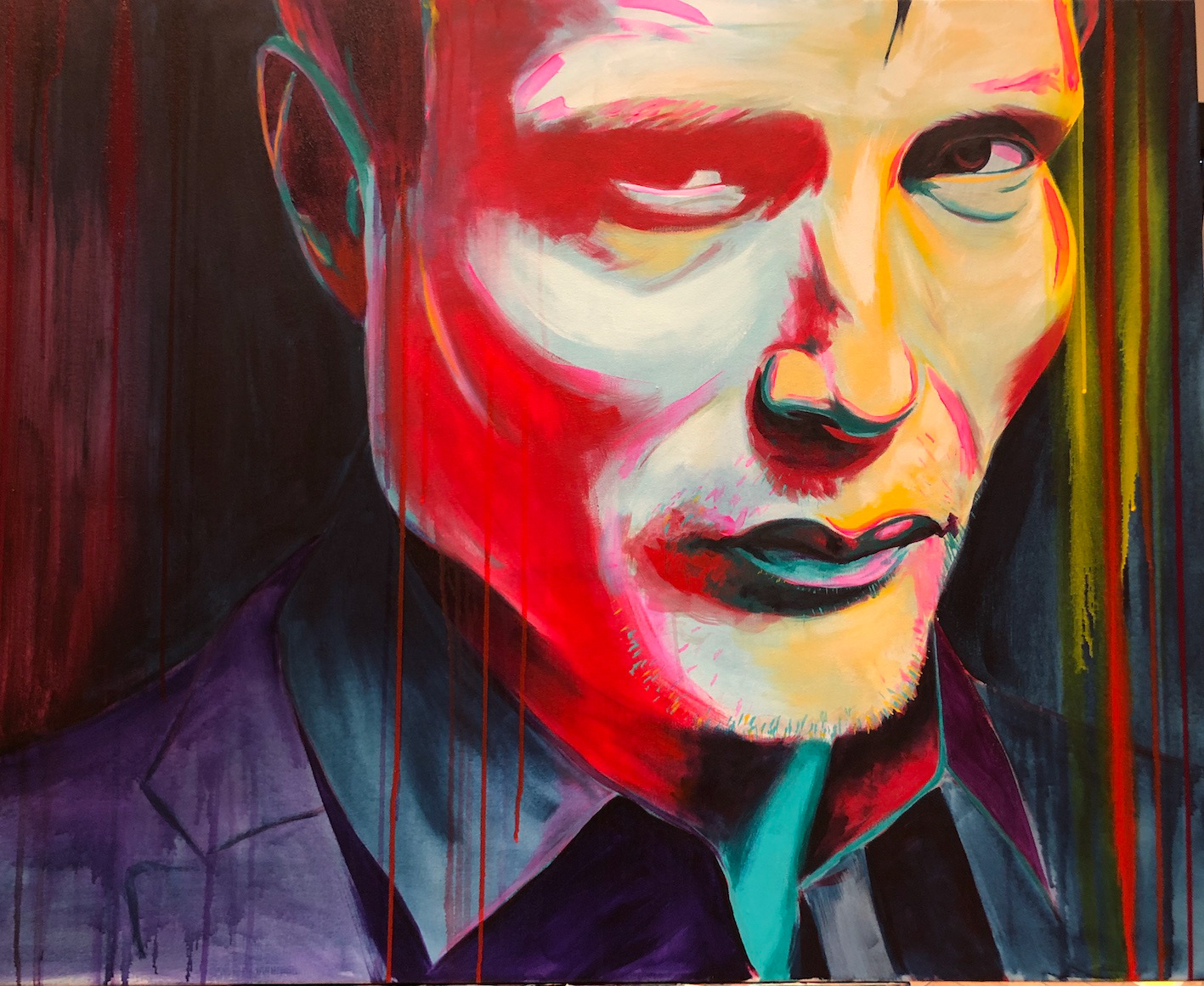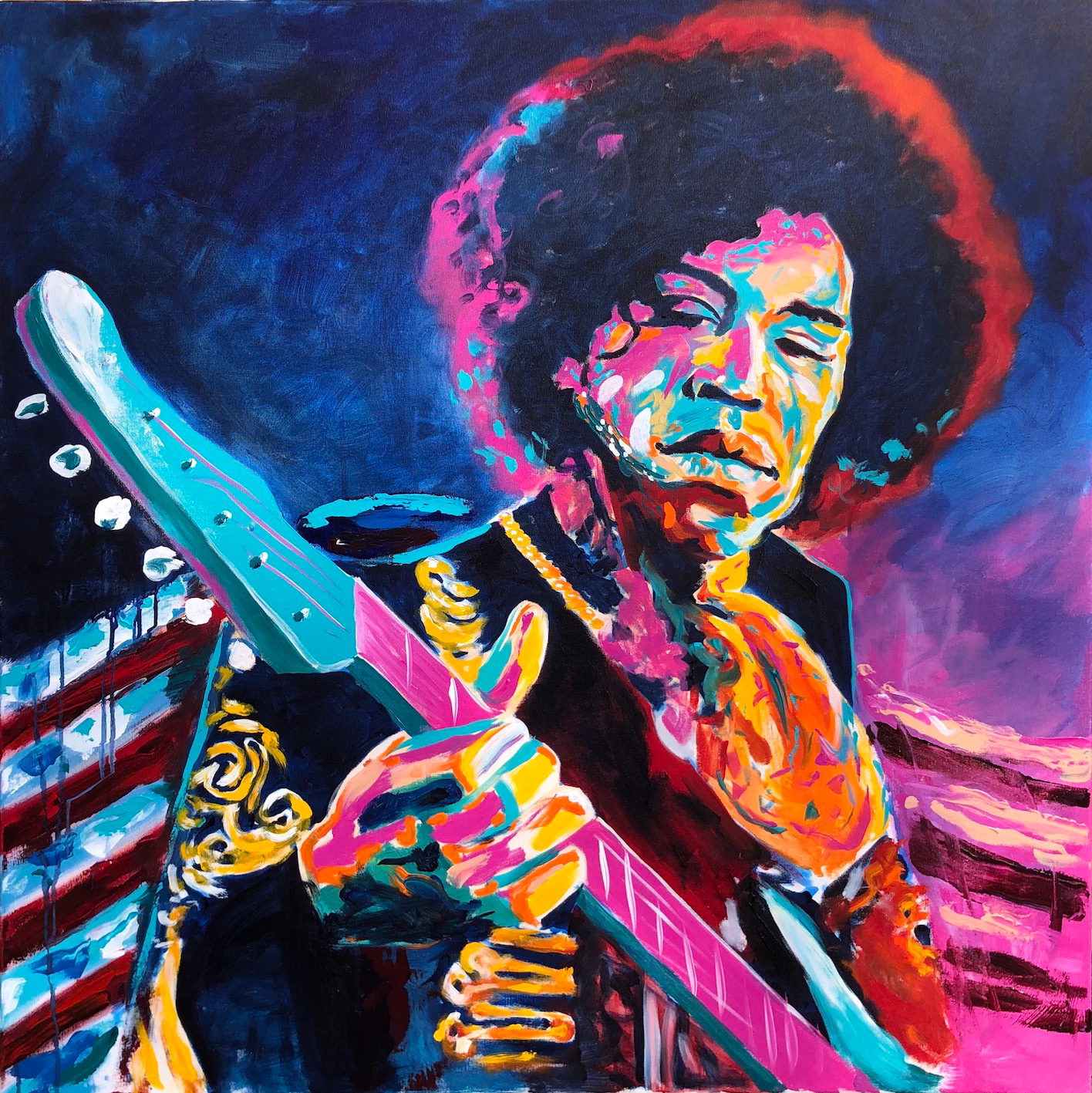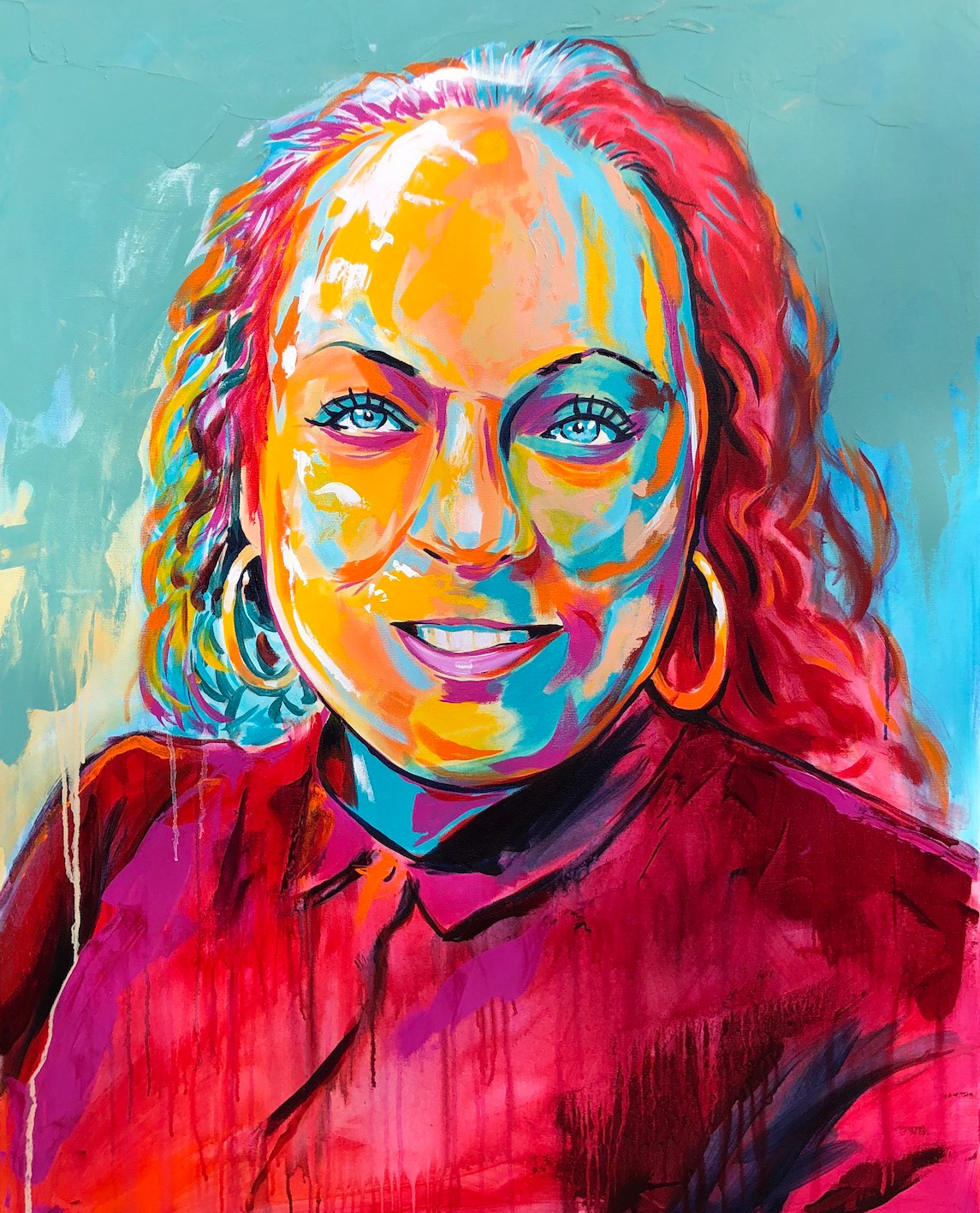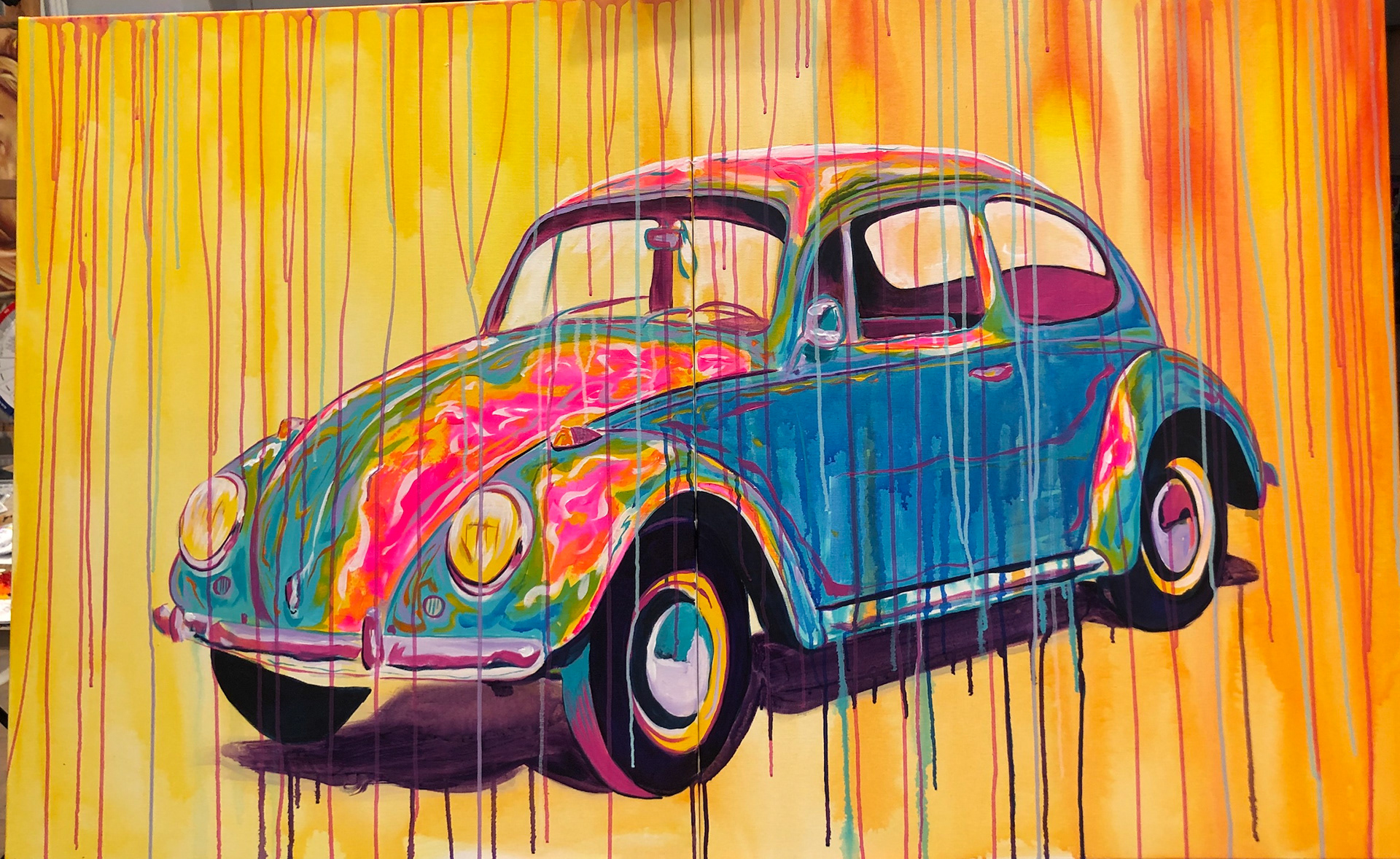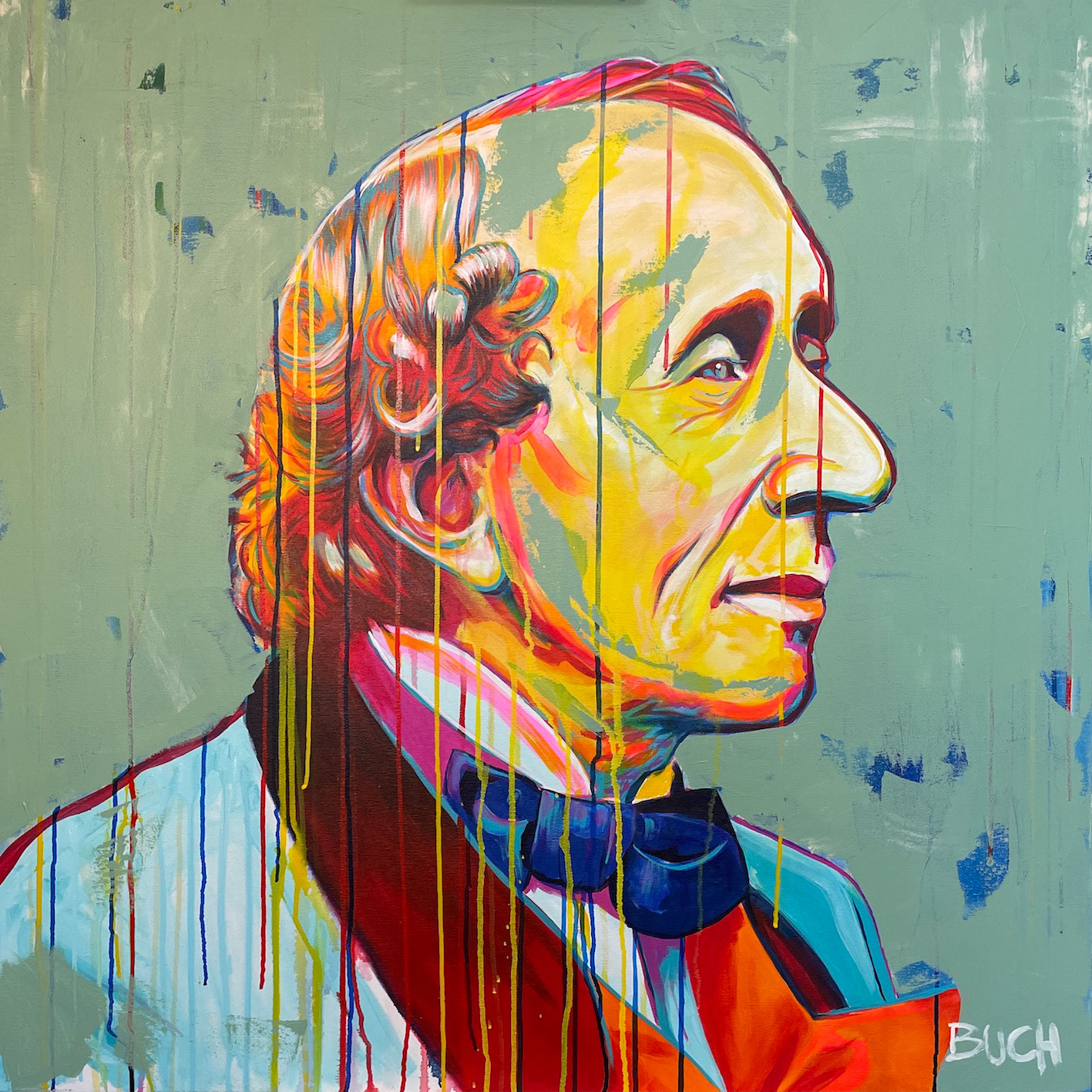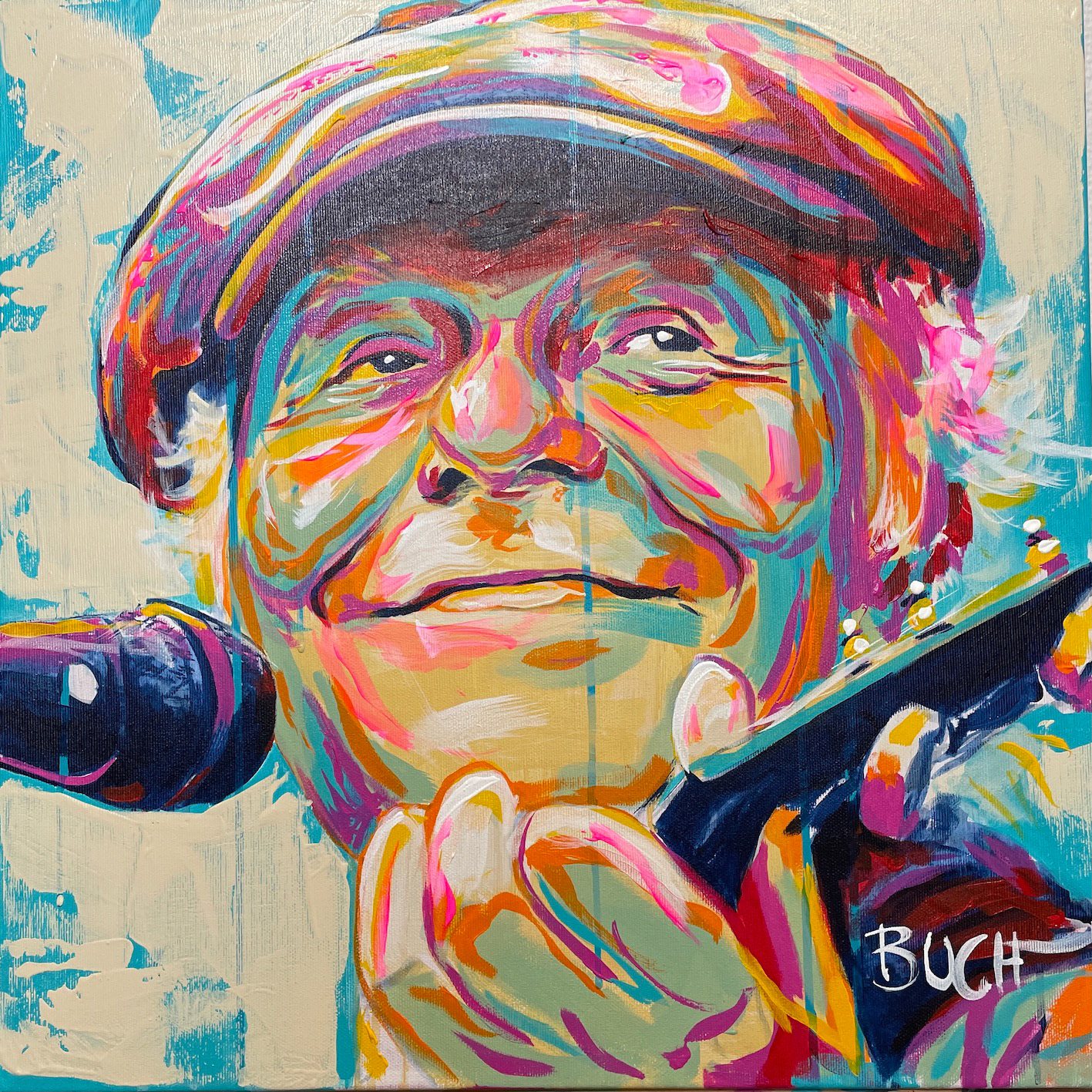 I am inspired by music in my works and musicians and other iconic subjects are my motives.
I hope you will feel the joy i felt when painting this painting, and i hope the painting will kick your emotions.
This is my new discovered  vioce in painting, and i feel soooo alive, almost in love!
My paintings show the great Jimi Hendrix, David Bowie, Salvador Dali, H. C. Andersen, the Danish Crownprins, Joker, Marilyn monroe, Mads Mikkelsen, Bob Marley, Converse All Star, VW beetle, VW Split and others.
I love the new spontaneous wild  colors in this painting and the process of painting spontaneous with wild colors too. Look out for my future paintings of iconic heroes.
Acrylic paintings on canvas is my medium, here i feel i can express my emotions.
Feel free to contact me, if you want a unique piece of artwork on your own walls!.

Stay Unique!

One Love!